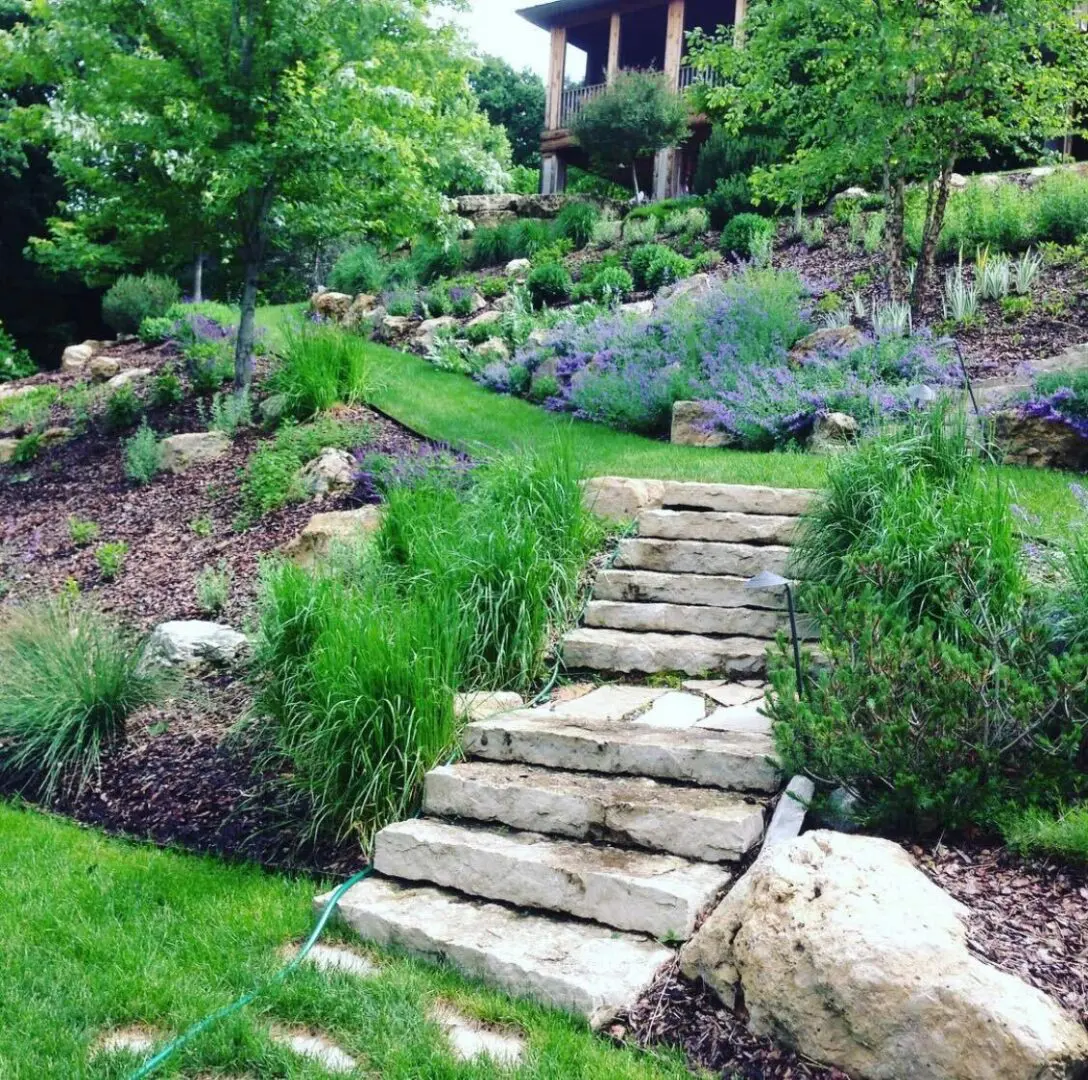 Opening a World of Possibilities
for Our Clients
At W Landscapes, we offer our clients a world of possibilities, resources, and endless materials to design and install a tailored, outdoor environment that represents their vision and complements their lifestyle.
Our Landscape Build/Bid process allows clients that already have a design or well-developed concept to work with our management, production, and service teams to provide them with the resources and competitive bidding structure to help them realize their landscape visions.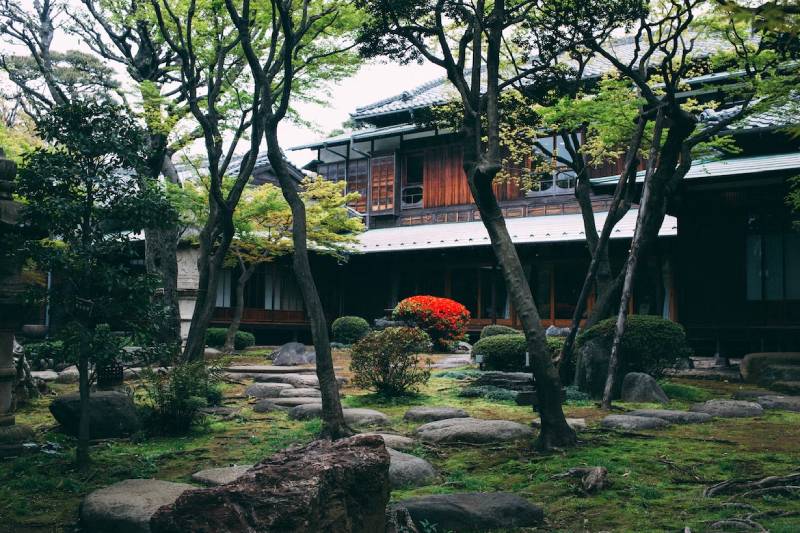 Our Landscape Design/Build process has been proven to bring all our design talents, expertise, and economies of scale to our clients in a concierge-style approach.
Landscape Design & Analysis