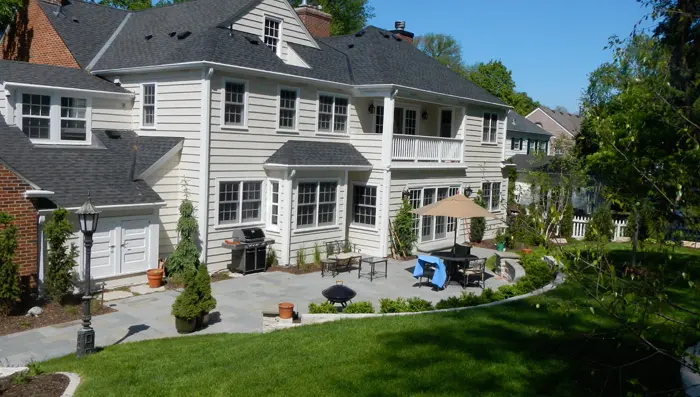 Established in 1989, we have developed our company to be large enough to take advantage of economies of scale yet stayed small enough to offer very personalized service with talented craftsmanship. Our fully customized processes utilize all the capabilities and industry experience that our professional design, management, and production teams have to offer.
W Landscapes has created a working philosophy allowing our creative designers, energetic managers, and talented craftsmen to excel professionally as individuals, thus enhancing our overall team performance for our clientele. W Landscapes stresses the importance of ongoing education and training to keep our team up to speed on the latest technologies, innovations, and design ideas which help to continually keep our landscapes current, aesthetically pleasing, and extremely well built. Along with our staff's talents, we have created a Design/Build and Bid/Build process that merges design, management, and installation together into a seamless, integrated process allowing for greater economies of scale, personalized designs, better communication between project managers and clientele, and smooth, high quality and timely landscape installations. The pride and enthusiasm our staff exudes in their specific jobs will be reflected in the overall enjoyment you will have as our client and the polished, overall landscape we will create for you to relax in!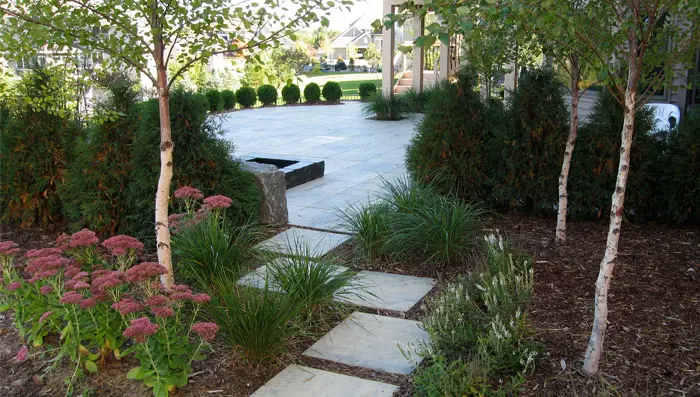 Beautiful landscape designs are only as good as the ability of the installation team responsible for bringing them to life. Some members of our production team have been with us for over 20 years
Our design team at W Landscapes believes it is an honor to be chosen as your personal Landscape Designer, and we enthusiastically embrace this responsibility! Our focus as a highly creative design team is to bring to life your vision.